About Us
We are researchers, simulators, information technology experts, developers and data engineers dedicated to advancing science and improving the heliophysics data environment. We are from many different organizations.
For more information, read our Charter.
United States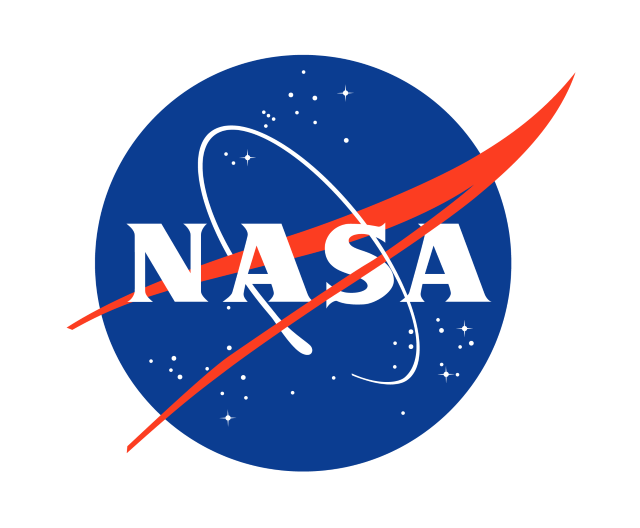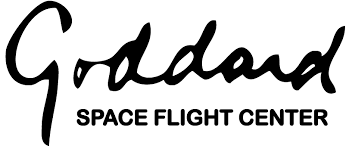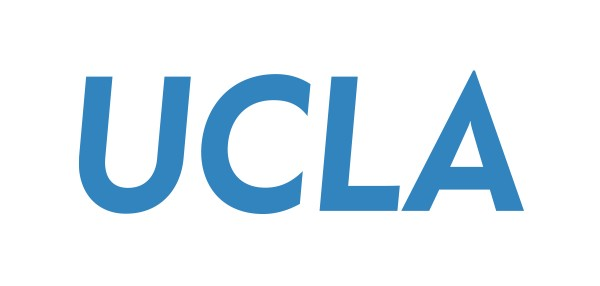 Europe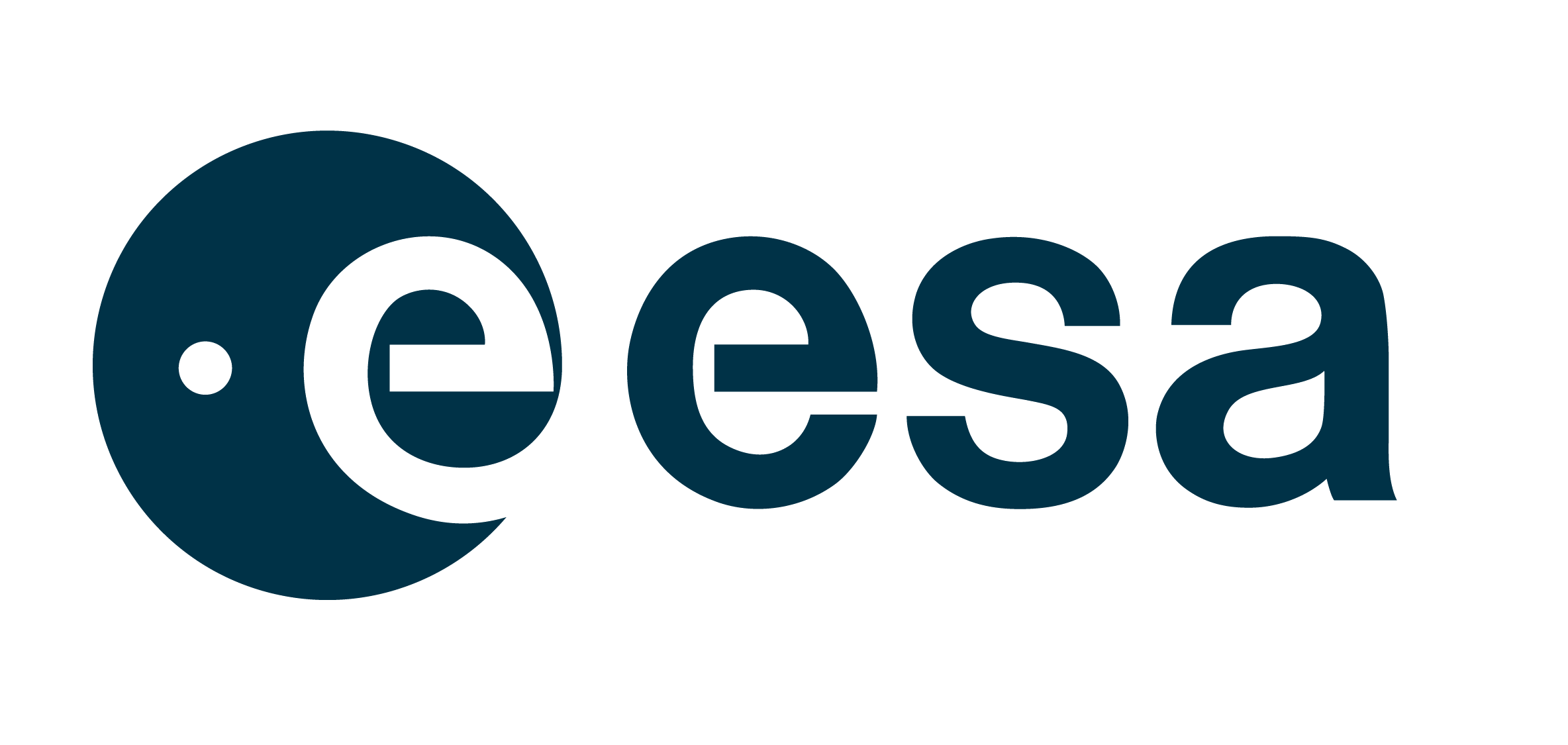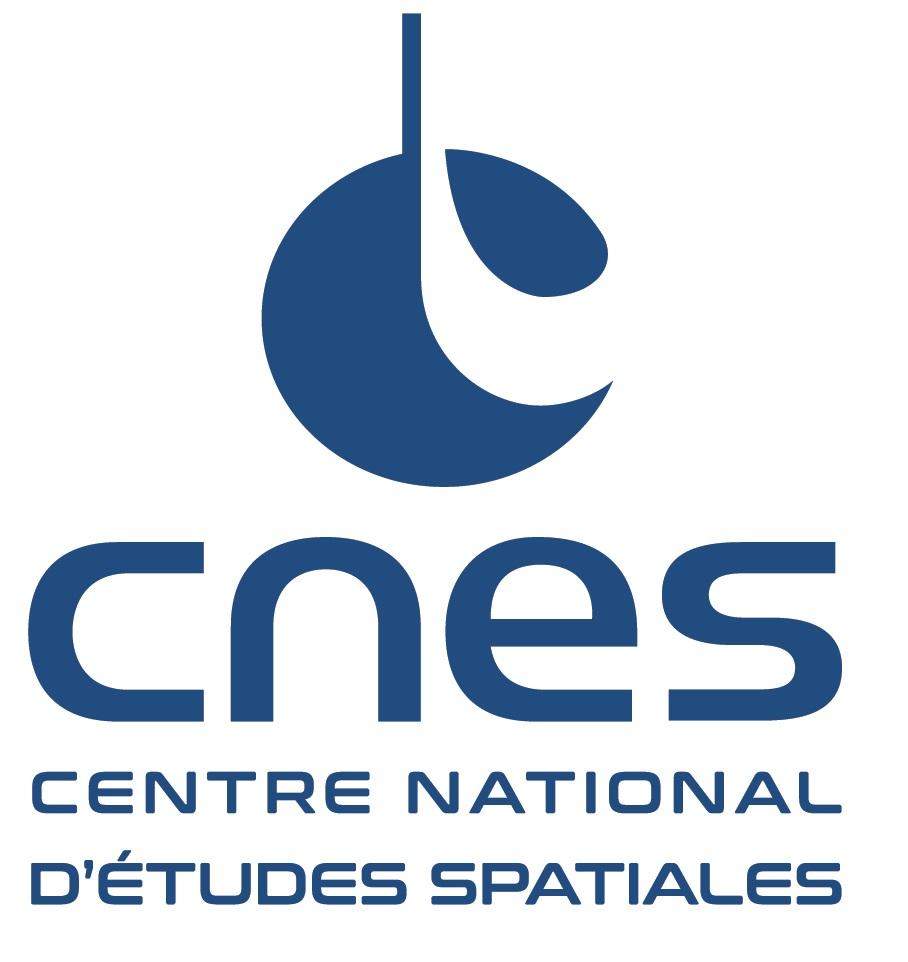 ESAC
Japan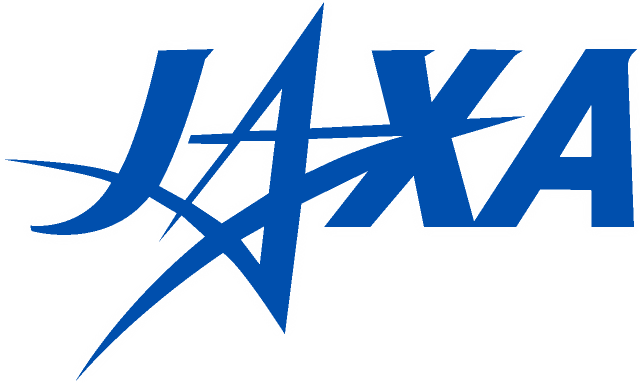 History
October 18, 2018

The IHDEA was formed as a result of the first International Heliophysics Data Environment (IHDE) meeting held at the European Space and Astronomy Centre (ESAC), Madrid, Spain, on October 17-18, 2018. Meeting attendees representing NASA, ESA, JAXA, and CNES have all agreed that increasing collaboration and coordination through the use of standard formats (for both data and metadata) and community-based data tools are critical for enabling interoperability of data systems and services and improving sharing of space-based, ground-based, and model-based heliophysics data sets.