---
---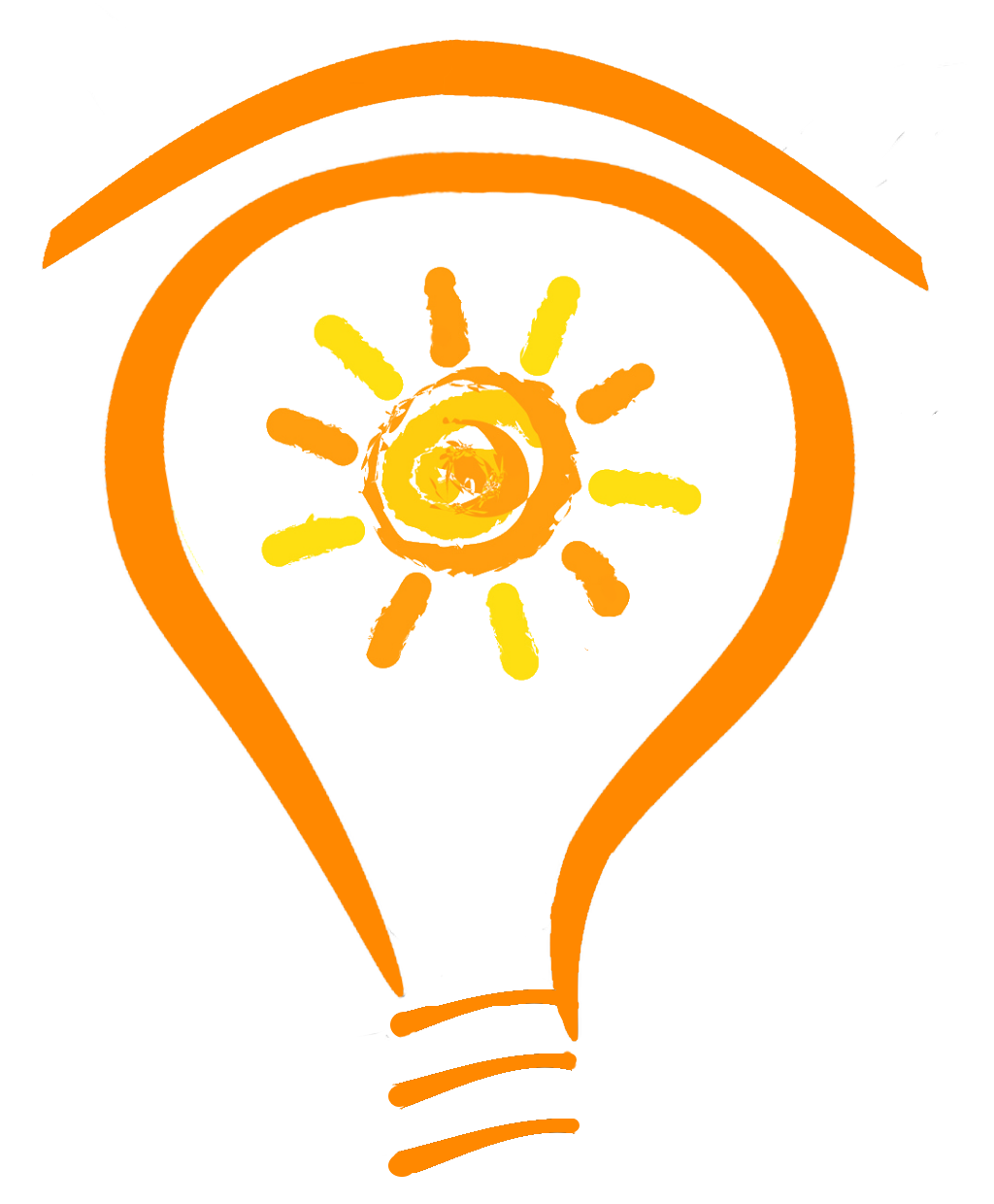 IHDEA is about science.
The goal of the International Heliophysics Data Environment Alliance (IHDEA) is to encourage the use of common standards and services in order to enable sharing of data and to enhance science.
The idea of IHDEA has its origin in NASA's 2013-2022 Solar and Space Physics Decadal survey which identified that science is best served by "instant unfettered access to a wide array of datasets from distributed sources in a uniform, standardized format". Key to achieving this goal is to have the following:
full involvement of data providers
establishing data systems driven by community needs and standards
availability of coordinated, user-friendly analysis tools
reliable high-performance computing facilities and data storage
uniform terminology and adequate documentation describing data products and sources
flexible, interoperable, and interconnected data archives, modeling centers, and virtual observatories
effective communication among data providers, national and international partners, and data users
The role of the IHDEA is to engage the community, foster communication, and to identify the standards and services which will best served the science needs.
For more information, read our Charter and our Bylaws.
We hope you enjoy your visit to the IHDEA and welcome your comments.
Data Environment
The Data Environment has many components that need to function cohesively in order to enable scientific discovery. The IHDEA recommends these components: